The BHM Buckeyes 5-Day Virtual Baseball Camp is offered to Players Ages 6-18. Players participating in the Ages 6-12 camp can expect a camp experience focused on basic fundamentals associated with the game. Players participating in the Ages 13-18 camp can expect a camp focused on skills to enhance their game. The camp also includes information such as conditioning segments specific for baseball players and college recruiting topics.
The camp provides players with an opportunity to participate in a 5-day structured baseball camp while staying at home and following the COVID-19 guidelines that are currently in place. This camp is designed for one player or a small group and can take place in a backyard, garage, driveway or field.
Each day of camp has specific drills/techniques associated with playing the game of baseball that are discussed and demonstrated through more than 50 videos. Throughout the week, we build on the previous day's topics and drills. A list of activities will be provided for each day, along with video demonstrations that enable campers to view and follow along at their own pace while working on a skill or doing a drill.
We also provide the same fun segments that are part of baseball camp such as "Stump the Coach" questions and "Did You Know" information.
Each day also contains a short virtual tour of the Baseball Heritage Museum at Historic League Park, viewing the many objects in the museum's collection associated with the history of the game.
A typical day at the BHM Buckeyes 5-Day Virtual Baseball Camp includes:
Daily introduction

Stretching

Playing catch

Pitching

Catching

Midday break with stories, trivia and fun games

Infield play

Outfield play

Hitting

Base running

Concluding remarks 
What players can expect to achieve after participating in the BHM Buckeyes Virtual Baseball Camp:
Enhanced baseball skill set

New baseball drills and techniques to use during your baseball career

Learn baseball trivia and history
Have fun!
Click the INTRODUCTION under COURSE CURRICULUM for an overview of the BHM VIRTUAL BASEBALL CAMP.
For more information about the Baseball Heritage Museum visit BASEBALLHERITAGEMUSEUM.ORG 
Play Ball!
"I had the privilege to play under Coach Murphy.... One of the brightest minds I have ever been around on a baseball diamond. Such a great coach!"
- Former College Player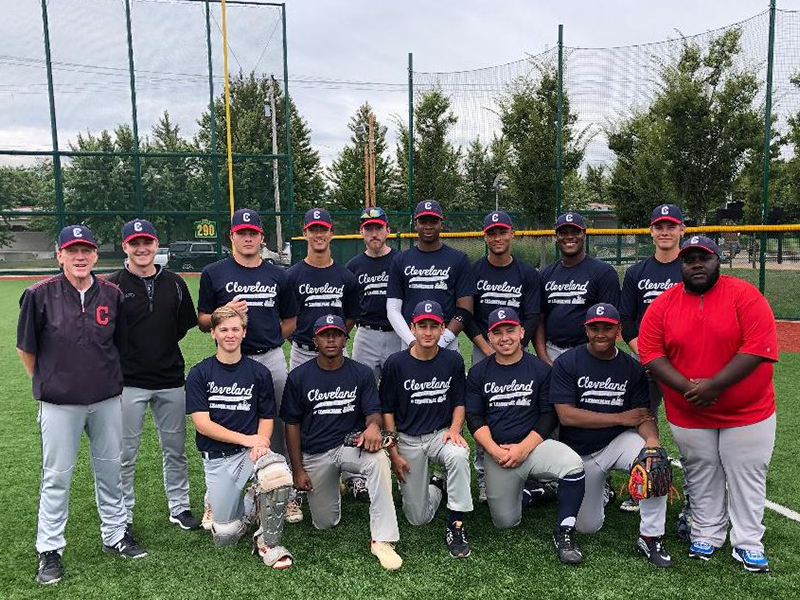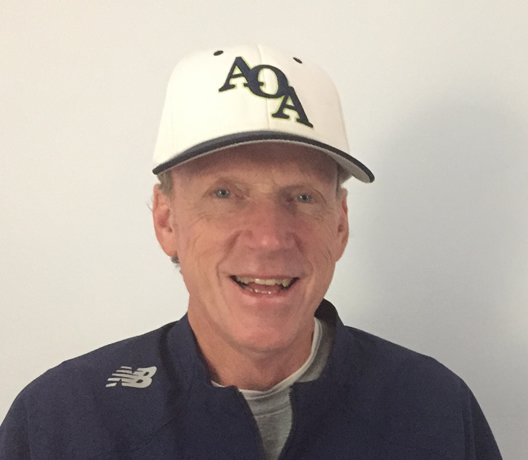 Jay Murphy has worked in the game of baseball for nearly 40 years. His career has spanned the Junior College, Division III and Division I levels in the United States. He spent 15 years as the Head Baseball Coach at Division I schools including Cleveland State University (1996-2006) and George Washington University (1987-1996). His coaching background includes stints at Schenectady Community College, Skidmore College, John Carroll University, various stints at the high school level, along with both the Cleveland Indians Organization Winter Development Program and Major League Baseball's Envoy Program in China.
Jay is actively involved in the Northeast Ohio baseball community. He currently serves as the Director of Baseball Activities for the Baseball Heritage Museum at League Park in Cleveland. He is also the Varsity Baseball Coach/Baseball Program Director at Andrews Osborne Academy.
Jay is also the founder of Make the Right Pitch, LLC, a company which provides opportunities for youth of all ages in Northeast Ohio in the areas of travel baseball, camps and clinics along with a consulting component for parents and high school student-athletes focused on the NCAA recruiting process. 
Jay was recently named the General Manager/Team Manager of the 18U Irish National Baseball Team that will be competing in the 2021 European Championships.
Throughout his career, Jay has helped thousands of baseball players enhance their ability to play the game.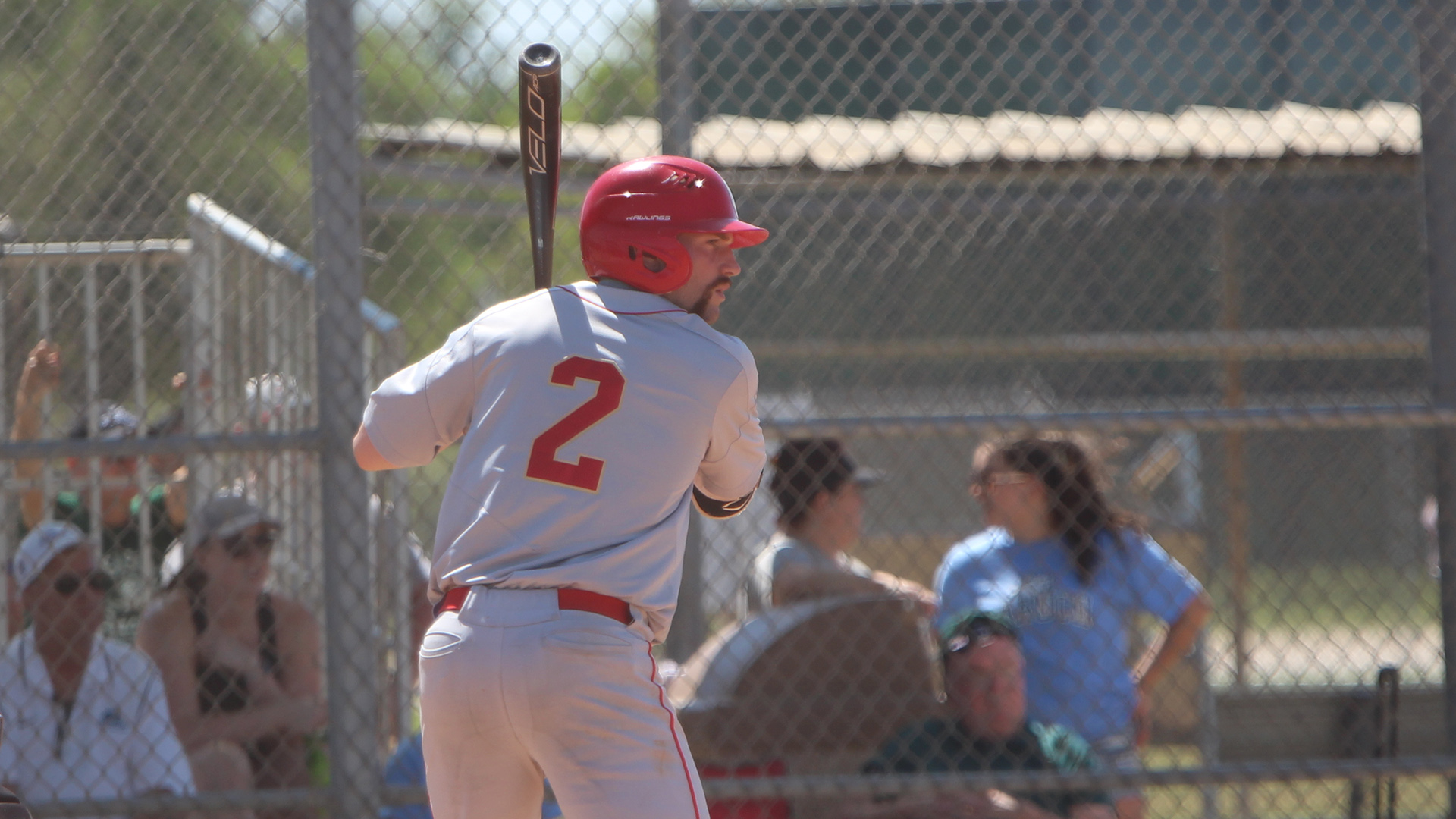 Tommy Murphy is a recent graduate of Otterbein University in Westerville, Ohio, where he played baseball for three years. While playing baseball, Tommy earned a degree in Early Childhood Education. Prior to Otterbein University, Tommy attended and played baseball at Notre Dame College and Louisburg College. 
In addition to assisting in creating and running these virtual camps, Tommy is the Head Coach for the 18U Baseball Heritage Museum Buckeyes travel team and the Assistant Coach for the 18U Irish National Team. Previously, Tommy has worked with the Cleveland Indians as the Head Coach for their 17U team that participated in the 2019 All-Star Game Commissioner's Cup tournament. Tommy also served as a Camp Coach and Assistant Field Coordinator for the Cleveland Indians Youth Baseball Camps.